Have you recently been pondering, "How long is a street length dress?" It's probably not the length most people would normally guess! Street length dresses do not graze the floor as you walk. They are actually much shorter than that.

So How Long Is a Street Length Dress?
A street length dress is surprisingly not even as long as a tea length dress, which falls to the mid-calf. A street length dress hits just below the knee-it does not touch the ground, or "street," as you might expect. Street length dresses can be semi-formal or casual and are often chosen for outdoor wedding attire, especially when the weather is warm. Street length dresses are considered to be of daytime lengths, though for some events, the shorter length will still suffice.
Options for Street Length Dresses
Though the casual observer at an event may wear a street length dress, so can the center of attention. A bride or child at a first communion can wear a street length dress. In the case of weddings, the bride may wish to refrain from a street length dress if her wedding is after 6:00 PM and opt for a more formal, embellished dress of a longer length.
A safe pick for the little black dress that goes from one semi-formal event to another, no questions asked, is the street length dress. It's long enough to be modest, and short enough to look perfect for almost any occasion.
Using street length dresses as cocktail dresses has been popular since the 1950s. Since then, they have transitioned in and out of vogue. Street length dresses and skirts are also considered dressy casual attire, comparable to a man's sports coat and slacks with an open-collar shirt. Depending on the cut, pattern, and color of the dress, street length can be worn almost anywhere.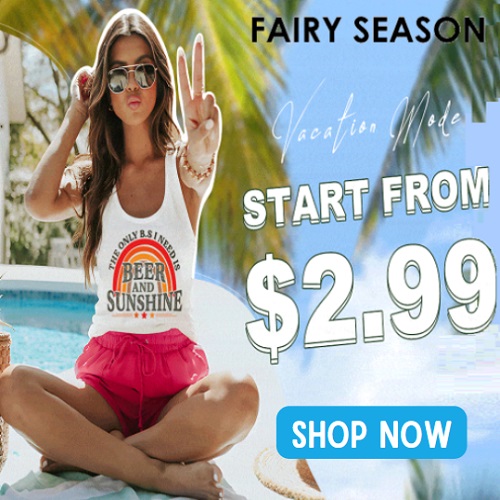 Color and pattern can vary greatly from dress to dress, of course, but if you have a single style of street length dress in your mind, prepare to add more. You can have an A-line street dress or one that is more fitted and straight-with or without ruffles or other embellishments near the bottom. Common sleeve lengths include sleeveless, one-half, three-quarter, and long sleeves.
Who Wears the Length Best
The longer your legs, the better the street length dress will look on you. However, that is not to say that women with shorter legs cannot pull it off. There is still enough visible leg with this length to avoid further shortening a petite body. Whereas some petite women do not feel comfortable wearing tea length or ankle length dresses, street length styles are worth a trip to the dressing room. On the opposite end of the spectrum, taller women will have enough leg covered to avoid risking a show of too much leg in professional or semi-formal settings.
How to Wear It
Low-to-medium heels, roughly two to three inches in height, will look right at home with the mid-length skirt length. Choose pumps or heels-whichever make you feel most comfortable. In some of the more casual styles, you could even slip into a pair of boots with any shaft height.
Though your jewelry will depend heavily upon your personal style, the cut of your dress, and the event you'll be attending shoot for one conversation-starter piece of jewelry with the most casual styles. Try a thick bangle on your wrist or a chunky necklace. Keep all other pieces understated.

Final Thoughts
So how long is a street length dress? Long enough to cover enough leg to be presentable in almost any situation, but not so long that it actually drags along the street as you walk. The just-below-the-knee length is a crowd pleaser for most women and environments. It's a safe length, a dress you can plan to get quite a bit of wear out of as long as you choose a classic cut and a neutral color.