A denim trucker jacket is a cool wardrobe piece perfect for nearly every season. If you're into vintage or grunge style, this staple will coordinate with everything in your closet effortlessly.

Wearing a Denim Trucker Jacket
Trucker style became chic when the famous trucker hat made its debut in the fashion world. The classic trucker hat, mixed with tattoo prints and blinged out brims, was rocked in an urban fashion by guys and gals alike. If you want a tough look that screams, "I'm not trying!", a denim trucker jacket may be your signature go-to piece.
Trucker jackets are cut boxy and roomy, so they always look best when paired with your favorite pocket tee rather than a work shirt. If you choose to wear it with a work shirt, keep the look streamlined rather than bulky. You can change your look up by adding different accessories. Here's a few ways to incorporate a denim trucker jacket into the most popular men's fashion trends:
Grunge: If you're still sporting the grunge look, you can pair a trucker jacket with a lightweight flannel, untucked, with a pair of cords and Converse skate shoes.
Rocker or emo: To look straight out of a boy band, a trucker jacket should be paired with a tight tee (preferably black) with black skinny jeans and black pointy toe boots or skate shoes. Add a few chunky silver pieces of jewelry for some bling.
Urban cowboy: Loving' the cowboy look? Try pairing a denim trucker with a distressed pair of cords, cowboy boots, and a white tank or tee.
Modern: To incorporate a denim jacket in a modern fashion, pair it with a pinstriped shirt, tight black jeans, and black dress shoes.
A Word on Wash
There's a lot to consider when purchasing denim, including wash, whiskering, and fine details. Denim washes vary and can completely change the look of a denim jacket. Dark washes offer a more finished and dressy appearance, while light distressed washes look more casual and rustic. To avoid veering into 1980's fashion territory, stay away from acid wash finishes and torn or tattered jackets.
Whiskering is a process that adds shading and distressing to a garment. Designer denim companies have taken the lead of whiskering both jackets and jeans. Fine details and lining can also be added to jackets to change their look. Sherpa lined jackets add warmth and a backcountry vibe, while jackets with black leather details look rockin.' Unless you've got the cash to spare on the most current fashion trends, stay away from trendy pieces and go basic. For the most timeless look, choose a jacket with minimal details in a medium wash.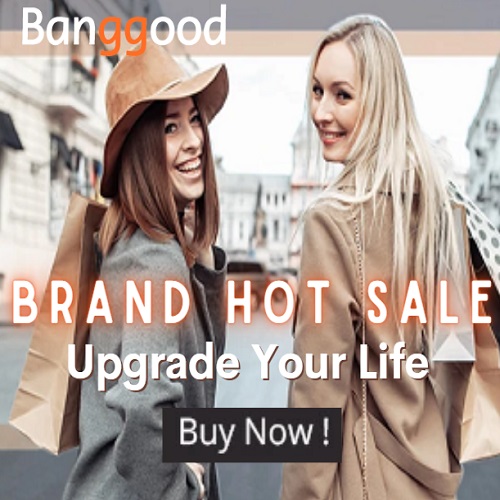 Where to Buy
Denim jackets in trucker styles can be found in major department stores and at vintage or resale shops. To score a unique, one of a kind jacket, check out online auction sites like eBay for pre-worn and pre-loved designs. Depending on your style preference and budget, you can find jackets with plenty of style details, such as rivets, whiskering, and grommets. The following online sites offer a great selection of denim jackets:
Zappos
Levi's
American Eagle
When to Wear
Denim jackets can be worn to ward off the chill of early spring or late fall, or they can be worn year round as a fashion statement, just to look cool. If you love the look of denim but can't stand the feel of a bulky denim jacket, try wearing a lightweight denim work shirt instead.
No matter how you wear your trucker jacket, it's sure to become a versatile wardrobe workhorse that you'll cherish for years to come. Shop around and find a fit that's comfy in a wash that's classic. With a simple change of accessories, a denim jacket is a functional and classic piece in nearly every man's wardrobe.