Horse lovers wanting to share their enthusiasm with bridal wear selections have unique choices. Some brides may opt to customize traditional attire to fulfill their dream gown. Wedding accessories showcasing an equine passion will complete this specific wedding style.

Equine Bridal Gown Designs
Wedding dresses with a horse theme are probably not available at the average bridal boutique. It may be necessary to seek out a shop that specializes in themed wedding dresses or that features country-western clothing and accessories instead, but it is not impossible to find a unique and beautiful horse-inspired gown.
Gown Styles
A dress with an actual horse depicted in the design is unlikely. Instead, look for a dress that emphasizes a country theme and then find more explicitly horse themed accessories. Consider the following dress style aspects when looking for your gown:
Lace: Eyelet or Chantilly designs
Fringe: Across the chest, similar to western shirts; at the bottom of a tea-length dress or as part of a bolero jacket
Corsets: Lace the corset in the back using leather ties
Material: For a truly country or horse themed wedding consider wearing a denim dress
Consider wearing a dress with a hi-low hemline (shorter in front and longer in back), which will show off stunning white leather cowboy boots. An informal wedding dress with a short or tea-length hem and a flowing skirt is perfect if you plan to ride your horse down the aisle during an outdoor wedding or if you plan to ride away after the ceremony or reception.
Shop for Gowns
If you cannot find the style of wedding gown at a local country-western wear retailer, it may be necessary to look online. Try one of the following retailers:
1880 Western Wear
Sat'n Spurs Western Bridal Wear & Accessories
Western Brides
If you have a particular style in mind, you can also hire a seamstress to help you design your own wedding dress. By having a dress custom made, you will end up with a unique style that reflects your love of horses.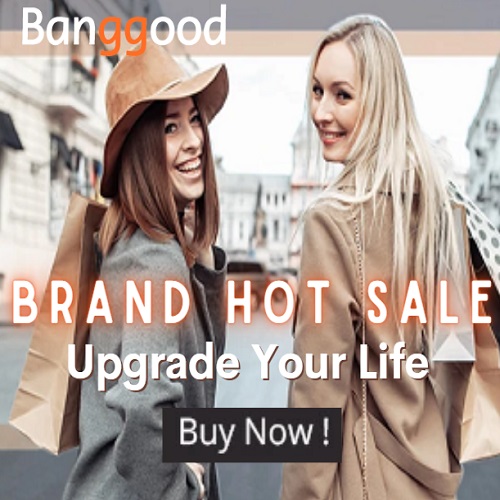 Accessories and Bridal Wear for Horse Lovers
Finding bridal wear with a horse theme is challenging, so consider wearing bridal accessories that reflect your love of the four-legged fillies instead of a fully themed gown. The various accessories that you find are the perfect way to highlight your gown and your love of horses.
Dusters
The duster is a classic, long coat worn by horsemen and women both past and present. Look for a duster made of a bright white or ivory material, or coordinate with your dress color or wedding color palette. Some dusters have designs on the upper back. Find one that features a painting of horses or embroidered outlines of horses. Wear the duster outside for photographs, while on horseback, and during the reception.
Hats
A cowgirl hat is another accessory that shows off a love of all things country and horses. Seek out one in white leather. In fact, some western-wear shops have western hats with wedding veils attached.
Shoes and Boots
Skip the typical heels or sandals at your wedding. Instead, look for a pair of white boots that are both comfortable and stylish for your equine wedding.
Even if you want to skip wearing classic cowboy boots, you can still find country styled boots that look great with your gown. Try seeking out boots with white lace designs, fringe and heels for a more elegant, rather than country, look to your footwear.
Bridal Jewelry
Jewelry is one of the easiest ways to incorporate a love of horses into your bridal wear. Look for the following items that feature a horseshoe, saddle, or horse head in the design:
Necklaces
Earrings
Bracelets
Hair combs or tiaras

Other Accessories
Add more accessories and bridal wear for horse lovers into the attire you will wear on the big day. Garters are a great way to show off a love of horses. Choose one with a horseshoe or horse charm in the center ribbon. Look for a bridal purse that has a horse or equine theme. The purse might have a small horse embroidered on it or be made out of special fabric that has horses all over it.
Skip the traditional something blue handkerchief and instead pick out a handkerchief with a horse design to carry down the aisle for good look.
If you do not want to wear an entire wedding gown themed for a horse wedding, consider making a removable sash to wear around your waist. The sash can feature embroidered horses in the center or even a large belt buckle that features horses.
---
The final touch to an equine themed wedding is to find bridal wear for horse lovers. Even if you do not want to wear a gown that is styled for a country-western wedding, you can still find plenty of ways to incorporate horses into your wedding day style.