Sleeveless turtlenecks are lush layering pieces that are pretty under jackets or as the final addition to complete skirt or pant outfits. They can even provide a bit of modesty under sheer or see-through fabrics, and they change the look of an outfit in a flash.

About the Style
Quite simply, sleeveless turtlenecks have no sleeves, so individuals can flaunt their bare arms and thus elongate their silhouette. A wide, snug fitting collar that is typically worn turned down identifies turtleneck tops, while mock turtleneck tops have looser fitting collars that do not come up as high around the neck.
They are the perfect complement to skirts, pants, and jumpers and an affordable way to update a wardrobe. In fact, they go with everything from workday skirts to dressy palazzo pants.
Sleeveless Turtleneck Top Basics
From dainty pastels to deep jewel tones to animal-inspired prints, there is no paucity in the range of colors available in sleeveless turtlenecks. Petite and full-figured women can find tops designed especially for their special proportions, and taller women can enjoy the benefit of turtlenecks made with longer hemlines to accommodate their majestic height. Body cuts range from figure hugging to generous, relaxed fits, and sizes range from misses to plus size so there is truly a sleeveless turtleneck for any shape. In fact, some turtlenecks are so long that they can be worn with leggings as a turtleneck dress.
In the past, apparel manufacturers used fabrics like tee shirt knits, jerseys, wool, or blends to make turtleneck sweaters. However, today's designers utilize luxurious feeling textiles combined with elastic fibers to create garments with a fluid form-flattering drape like:
Cashmere/nylon/elastane
Modal/spandex
Polyamide/spandex
Nylon/spandex
Cashmere/polyester
These textiles are marvelously stretchy without clinging or sagging, and they flatter any figure type. They are as glamorous as they are functional and can be matched to an outfit's color for a monochromatic look or used to provide a vivid burst of color.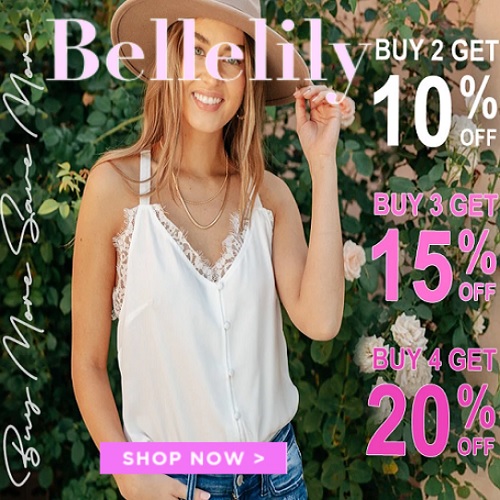 Shopping
A plus to shopping for sleeveless turtlenecks is the fact that there is an abundant supply in various styles and colors. Pick up one at your favorite local store, or keep your eyes open at tag and yard sales for hidden treasures. If you prefer to do your shopping on the Internet, try one of these merchants:
Nordstrom: If you are looking for sleeveless turtlenecks that offer light as a feather comfort, you will love the selection at Nordstrom. Extend your mix and match possibilities with some of these luxurious tops.
Bare Necessities: If you love the way SPANX® panties shape and control the lower body, wait until you try a SPANX® sleeveless turtleneck and see how it transforms the upper body. Be smooth and sleek in bittersweet, black, midnight, or white, or buy all four to rev up your wardrobe.
Amazon: Cut your shopping time in half by browsing the huge selection of turtleneck tops available on Amazon. From specially designed golf turtlenecks with clever invisible zippers to yoga class perfect tops, Amazon is a great one stop shopping store for this type of apparel.
A great way to save money and get a more expensive turtleneck at a bargain price is to time your shopping trip properly. Shop the day after holidays like Valentine's Day, Christmas, or Thanksgiving, and you could save as much as 75 percent off retail on seasonal colors and holiday themed tops. Another good time to shop is as the seasons change. For instance, when the spring inventories start arriving in stores, most businesses mark their winter stock down heavily to close it out.
Caring for Turtlenecks
The wide range of newer textiles used to create sleeveless turtlenecks is a mixed blessing. On the one hand, the breathable, stretchy fabrics take comfort to the next level, and they look as good as they feel. They are virtually wrinkle-free and incredibly packable. The downside is these fabrics are more delicate than other fabrics and most must be dry-cleaned or hand washed. Be a smart shopper, and consider the total cost of such special handling when you are calculating the cost per wear of a garment.