What is snappy casual attire is a question that many men are asking. This dress code is now being listed on invitations and is preferred for many events. There are several requirements to be classified as snappy casual.

What Is Snappy Casual Attire?
Snappy casual attire is considered informal yet stylish. This range of attire is dressier than basic jeans and a tee, but not as dressy as a suit and tie. It is commonly worn in university settings and for speaking engagements, lectures and presentations. It can also be worn to church, activities at school or even to an after-work function. It is in between a casual and professional dress code and has an edge to the overall look. It is the type of look that will turn heads and attract attention.
No Tie Required
No tie is required for snappy casual dress. The most important thing to remember in order to achieve this style is to look well-groomed and polished. This means ironing your clothes and making sure all components are well-coordinated. The answer to the question what is snappy casual attire can be one of many; depending on the setting, snappy casual can be interpreted in several ways. It is worn in a relaxed environment where it is not essential to wear a suit and tie. However, jeans are not part of snappy casual, so no denim allowed for this dress code.
Many men may be considered snappy dressers. This means that they are wearing the latest styles that are flattering to them. Not every trend on the market suits every man. Consider your body type and build and wear clothes that are flattering to you. Not sure where to start? Follow these rules to look sharp and stylish.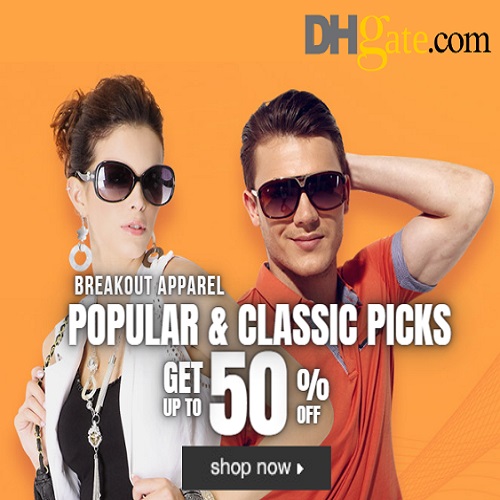 Snappy Casual Rules
The first rule to remember is not to wear all the latest trends at once. If you want a quick update to your existing wardrobe, try a shirt or sweater in one the hottest shades for the season. Another snappy addition to your wardrobe is a long scarf. Perfect for a cooler night or a crisp fall day, a scarf can be worn with a jacket or sweater. Other snappy elements to add to your wardrobe are:
Well-fitting khaki pants
Tailored dress pants
Crisp white shirt
Dress shirt in a striped pattern
Sport coat
Trendy jacket
These pieces can be mixed and matched with others in your closet for multiple looks. Experiment with what you currently have in your closet for a snappy look that is unique to you. The most important thing to keep in mind is that you look polished and pulled together. When you dress snappy, people will notice. Take notice of other men and celebrities who are deemed sharp dressers and look at what they wear to inspire your own wardrobe choices.
Three FoolProof Looks
Snappy casual attire can consist of a basic pair of khaki pants and a polo in a color that is hot for the season. A lightweight sweater worn over a crisp white shirt and a tailored pair of dress pants is another option to consider. Wearing a black spread collar shirt with a pair of gray dress pants is yet another look that meets the requirements of snappy casual dress.
Don't Forget the Shoes
Snappy casual means dressing the part from head to toe. Nothing can ruin a look more than a shabby pair of shoes. Do not wear a smart outfit and pair it with a pair of old sneakers. For snappy casual, wear a pair of loafers. Be sure they are clean and polished and go with the outfit you are wearing. Do not wear brown with an outfit in shades of black and vice versa. You can never go wrong with both brown and black loafers in your closet. Maybe you are a bit more daring and want something different. If this is the case, try a pair in gray or even in a style such as crocodile.

One last item to consider is matching your belt to the shoes you are wearing. This will tie your ensemble together and have you looking smart and snappy, no matter what the occasion may be.